5 tags
7 tags
15 tags
6 tags
7 tags
7 tags
5 tags
9 tags
5 tags
6 tags
4 tags
4 tags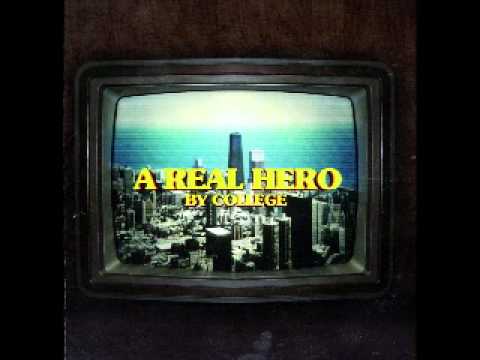 5 tags
"'Stir the fire, Denniston, for any sake. That's a cold night,'..."
– C.S. Lewis in That Hideous Strength This passage affected me like few passages ever have. I still have mixed feelings about the book itself, but Lewis is still a damn fine writer.
2 tags
Dick and Pynchon.
on many of Philip K. Dick's novels there's a little blurb by the Village Voice that calls him "the poor man's Pynchon." sure, maybe Dick's work isn't as convoluted and detached as Pynchon's and the fact that it's all "throwaway" sci-fi stuff obviously derides its quality in the literary world. or whatever.  don't get me...
Watch
i touch a red button by David Lynch with Lights by Interpol interpol has been increasingly underwhelming since their debut, but this song is one of the better ones from the new album. actually it's the only one i can remember from the new album.  According to pitchfork this video premiered in conjunction with this song at Coachella.  i love it. the shakiness of the "camera" is...
2 tags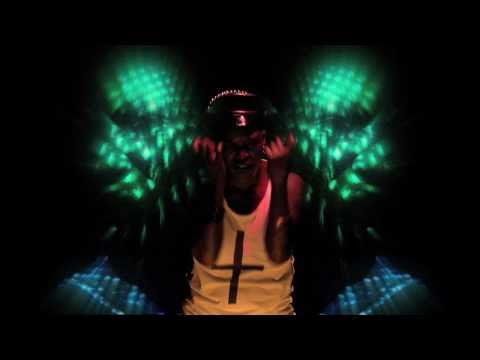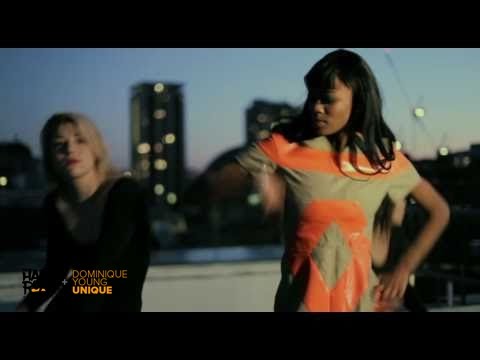 5 tags
3 tags